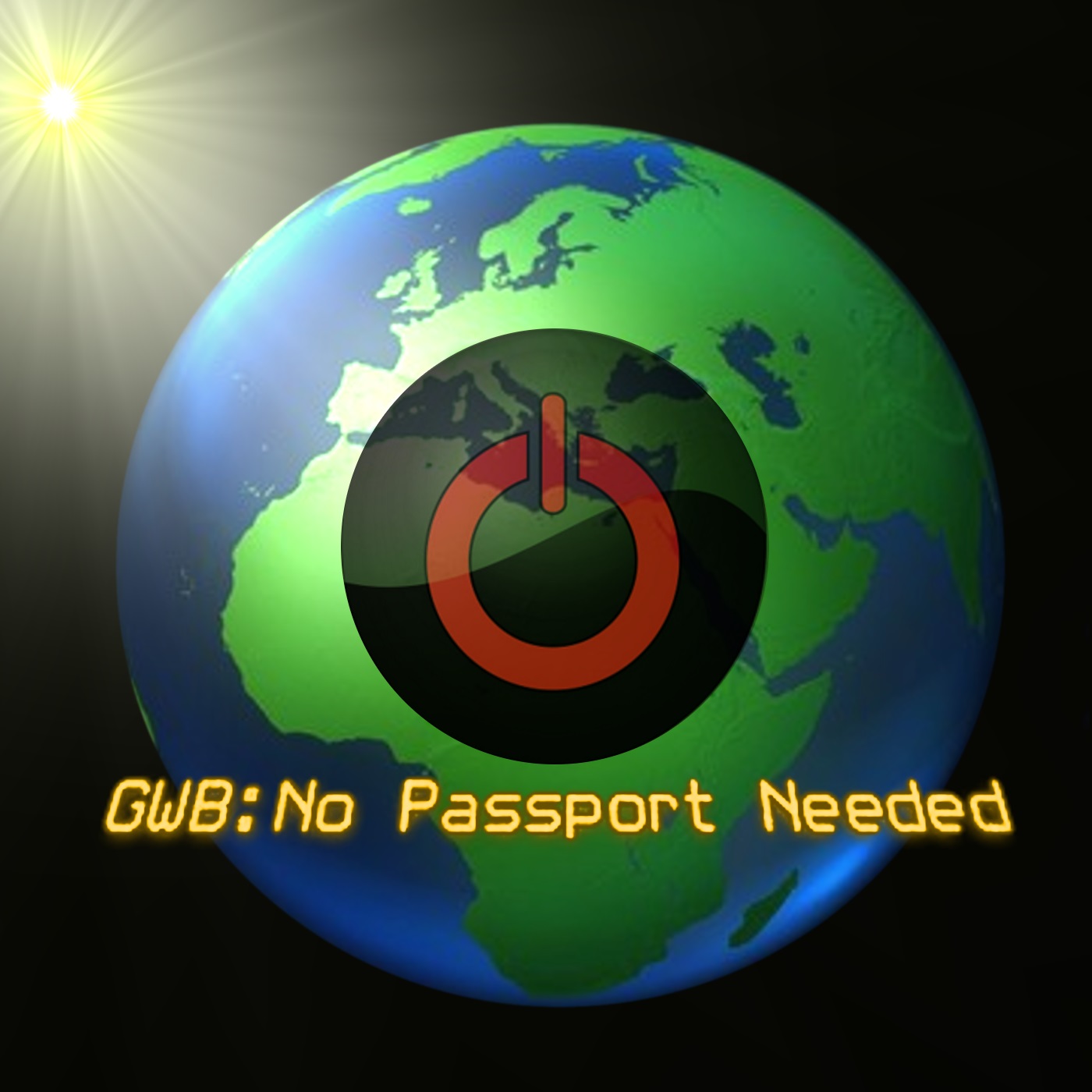 On this week's GWB Podcast:
After an incredibly long hiatus, Nick and Greg are finally back! See? We're still here!
We discuss what the hell we've been doing on this time, the problems of Life is Strange 2, a deep dive into the Frozen canon, oh and monkeys!
As discussed in the episode, in place of the formal shownotes previously used, here is the outline document me and Greg use, including all the links for our social media as well as the stories we've discussed. All feedback appreciated
https://docs.google.com/document/d/1Ux_xpKeP-KzA5YnFgy01UTXoGooBIqaVqK7-Bc0cAJA/edit?usp=sharing
Until next time!