Episodes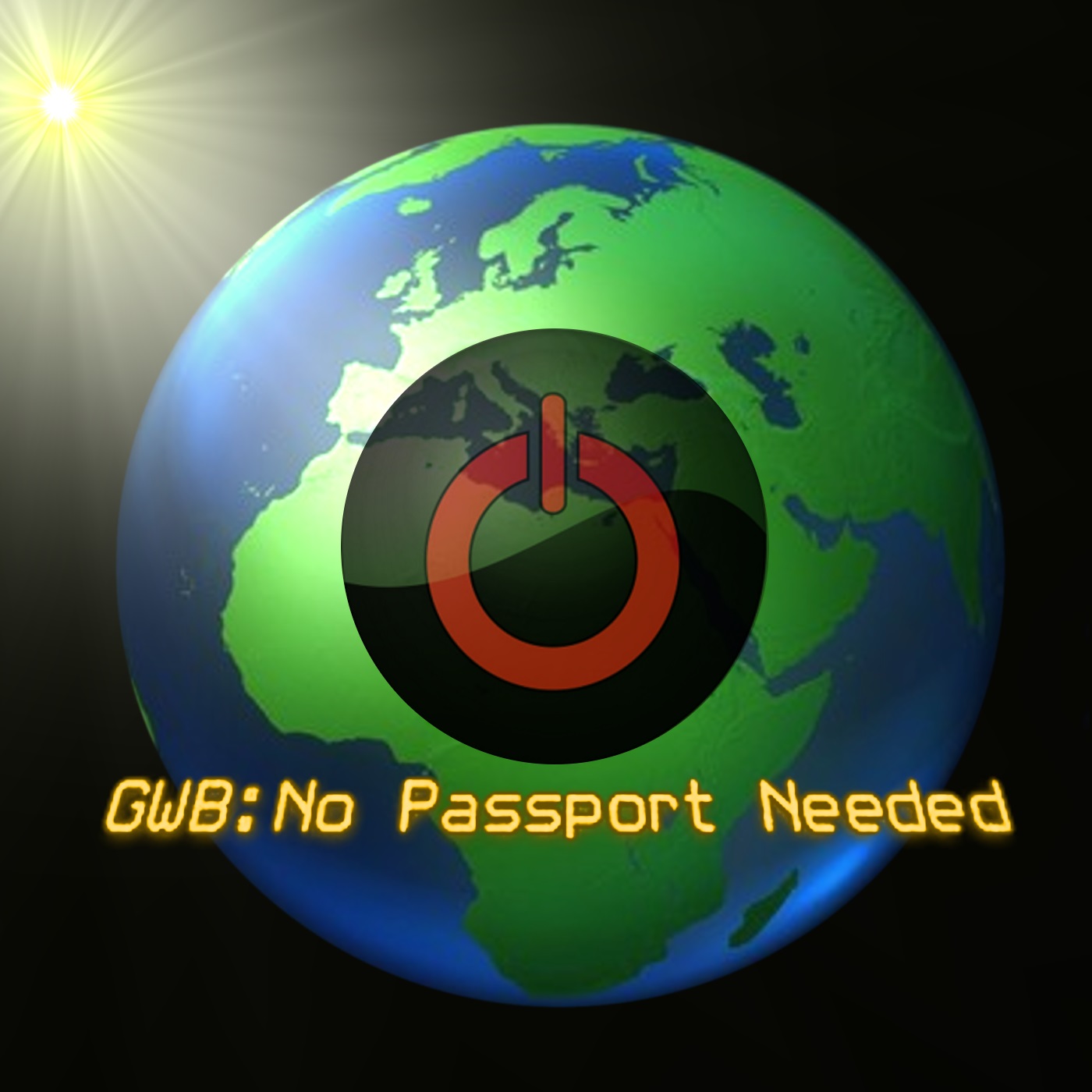 Saturday Sep 23, 2017
Saturday Sep 23, 2017
On this week's GWB podcast, 
After another unintended break, Nick and Greg are back to discuss topics such as the long awaited Marvel Defenders TV series, the trailer for the upcoming Tomb Raider film and also have a debate about the characters of Life is Strange. Huge thanks to our amazing community for all the great questions!
The shownotes can be found here
Until next week!