Episodes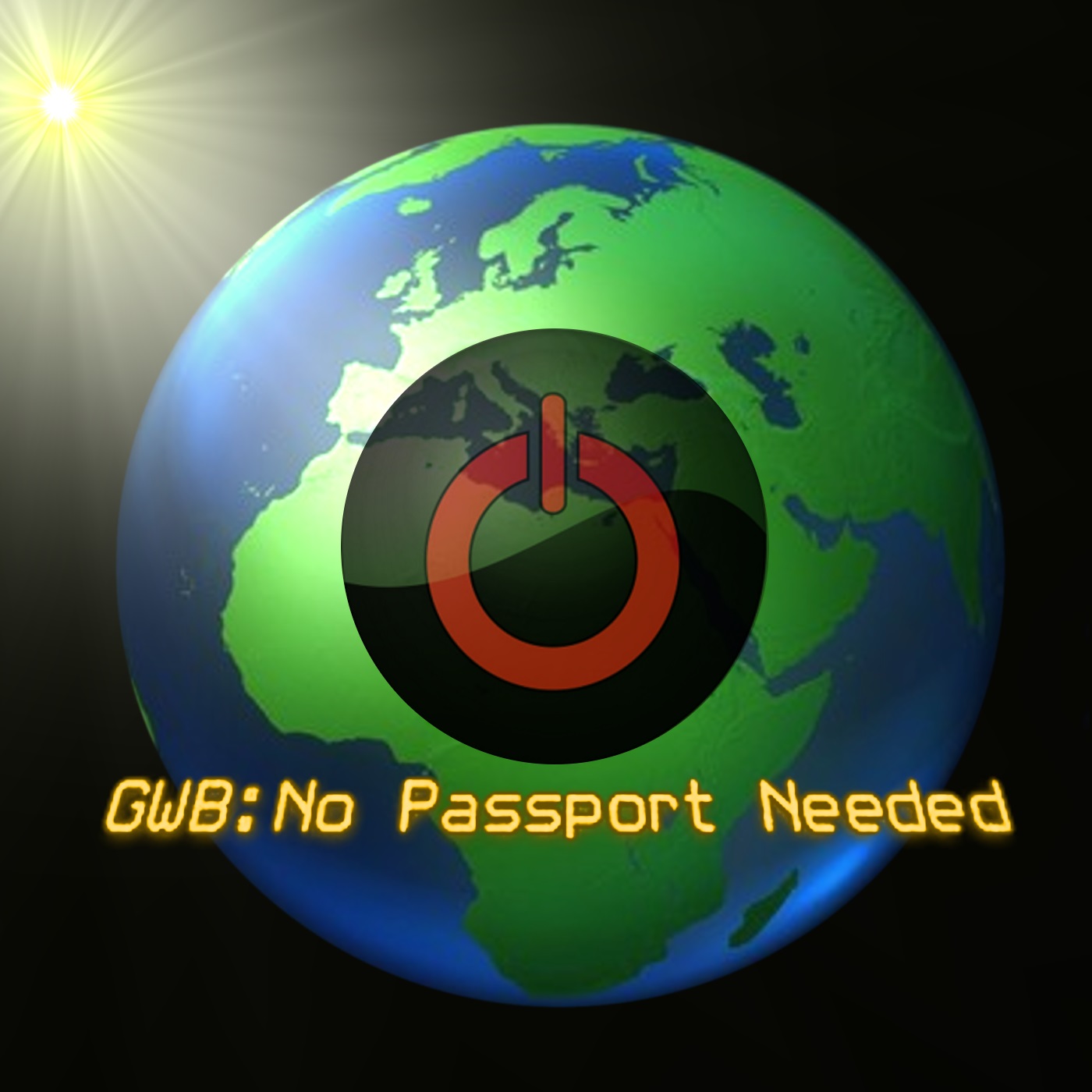 Saturday Apr 22, 2017
Saturday Apr 22, 2017
This week on the GWB Podcast:
After an unintended break, Nick and Greg spend a long time catching up with what they've been up to. They discuss some of the recent big trailers and Nintendo's crazy business ideas. Furthermore we talk about an exciting experience for the podcast as a whole.
The release notes can be found here
Until next time!