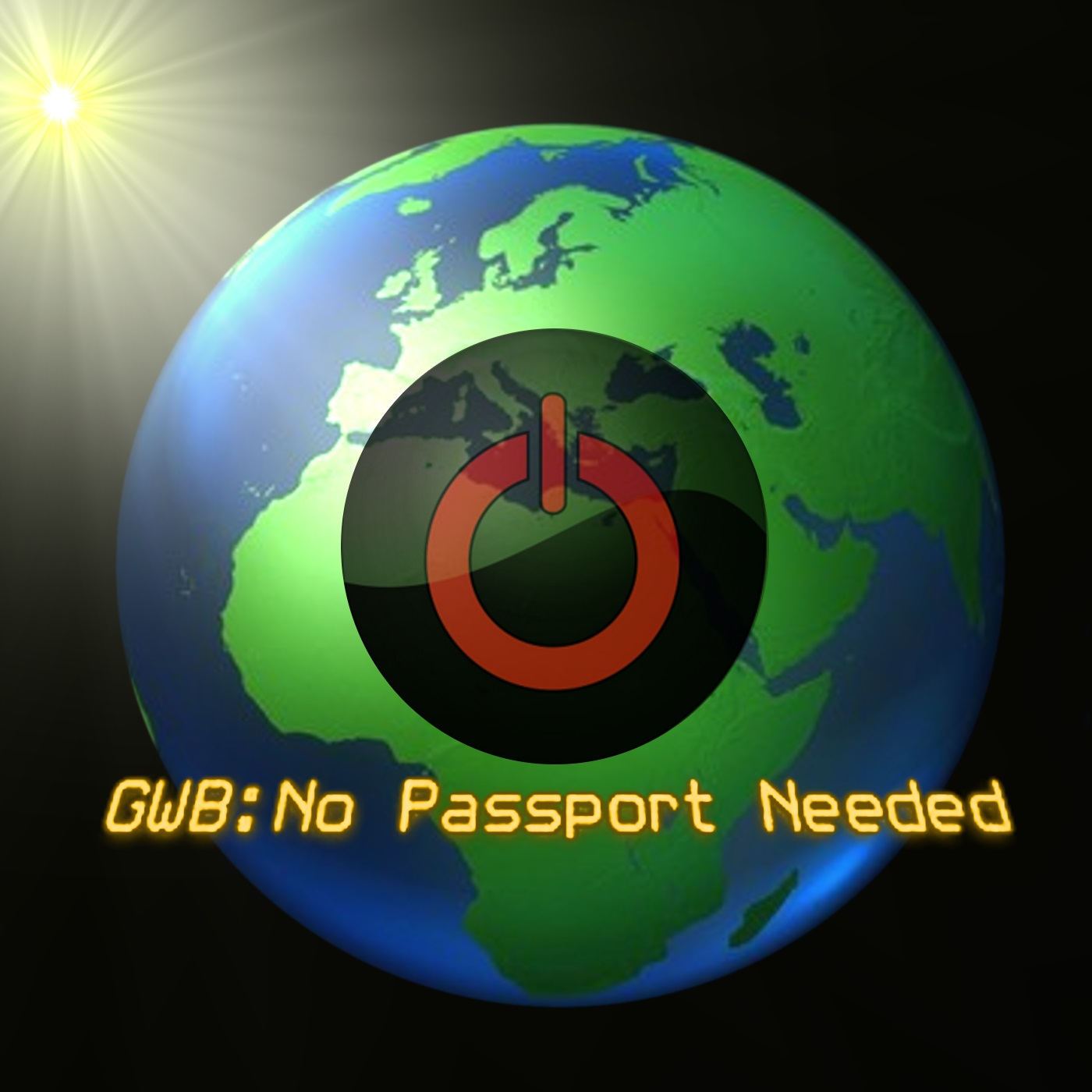 DAPPER IS BACK! After an absence of a few weeks, she finally returns to join Nick on the show. We find out what she has been up to while she's been away. We cover a range of news articles involving the likes of For Honour and Super Mario Run. Lastly, we have a big discussion about games and consoles being 'always online.'
We have decided to give you guys the option of Downloading a PDF version of the release notes. This is due to Podbean not keeping our show notes format.
To download the PDF click here.